Located at 76 South Street, Stellina Ristorante is a fine Italian restaurant that hopes to be exactly what the name implies — the "little star" in the town of Oyster Bay.
Stellina Ristorante, with only a 40-person occupancy, will create an atmosphere of dining in a small restaurant in Italy — sometimes in the seaside of the Amalfi Coast, other times in the hills of Tuscany. Through seasonally-inspired, authentic Italian cooking, Stellina's mission is to bring a small piece of Italy to Oyster Bay. The specially-crafted menu will include a variety of spuntini, pasta, pizzas, and more.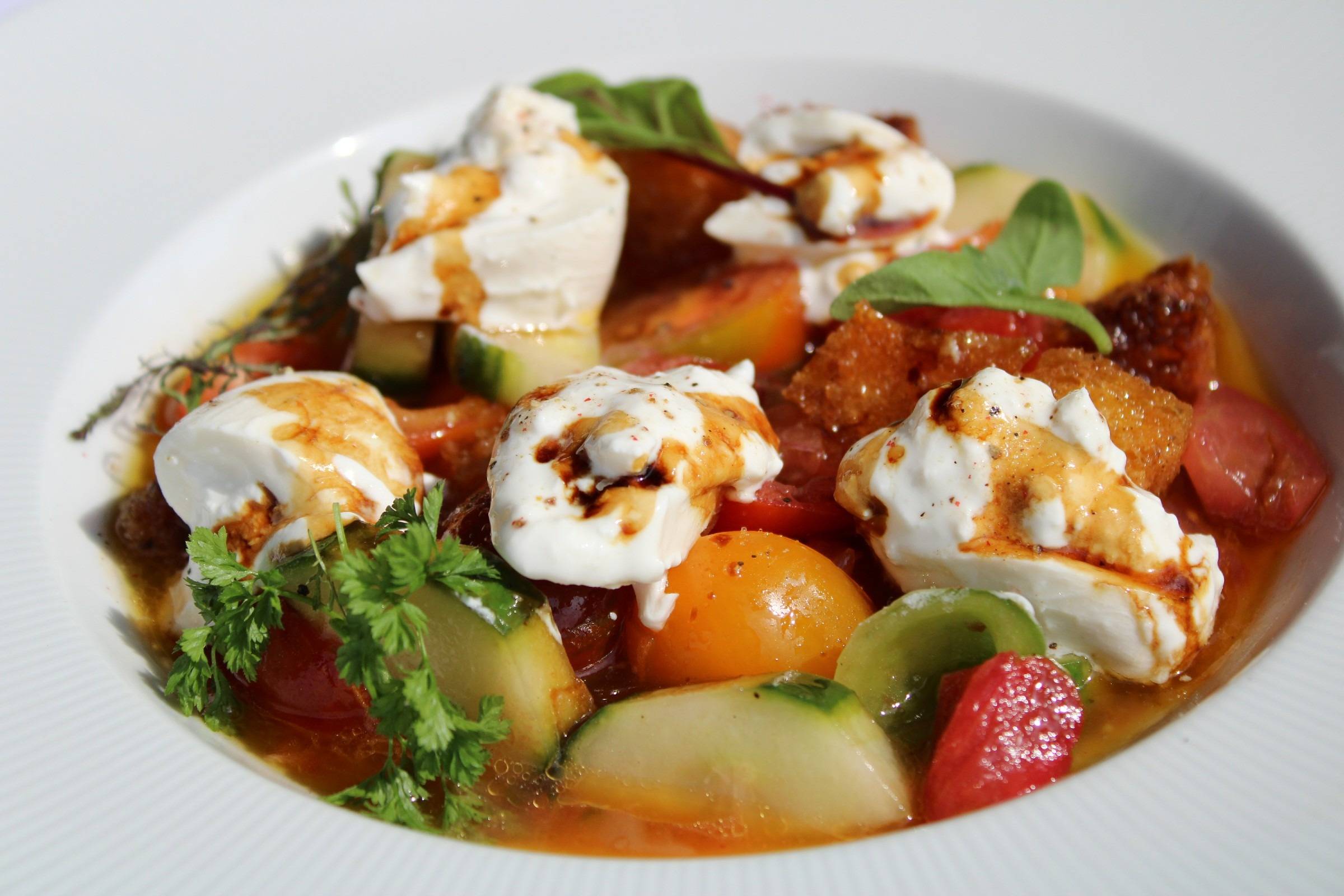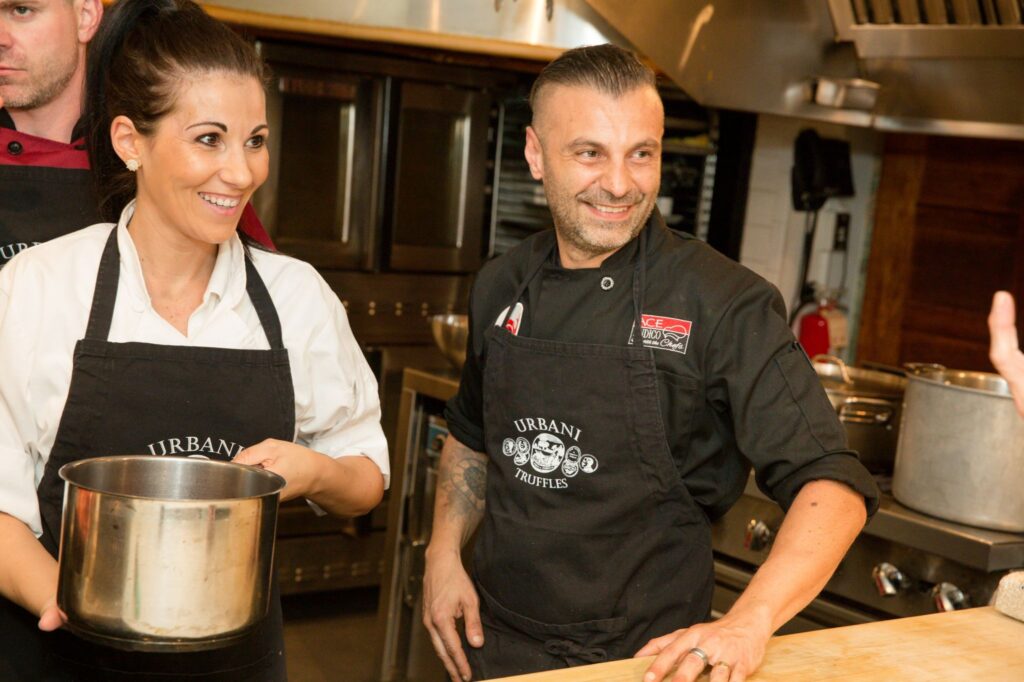 World-renowned chef Fabrizio Facchini is the Executive Chef and co-Owner of Stellina, along with his partners Adriana and Tom Milana.
Facchini was awarded for his work in bringing authentic Italian cuisine to the USA by the Italian American Chamber in New York. He has been recognized and published in the Michelin Italy Guide since 2012 and other prestigious guides, magazines, press, and food blogs worldwide.
The name Stellina Ristorante is a tribute to the famous Stella Ristorante in Floral Park, founded by the grandparents of Adriana Milana in 1960. The restaurant has persevered for over six decades and has been a staple in Italian cuisine on Long Island. Milana chose the name to honor her late mother Maria and her family, who continues to work and run the restaurant.